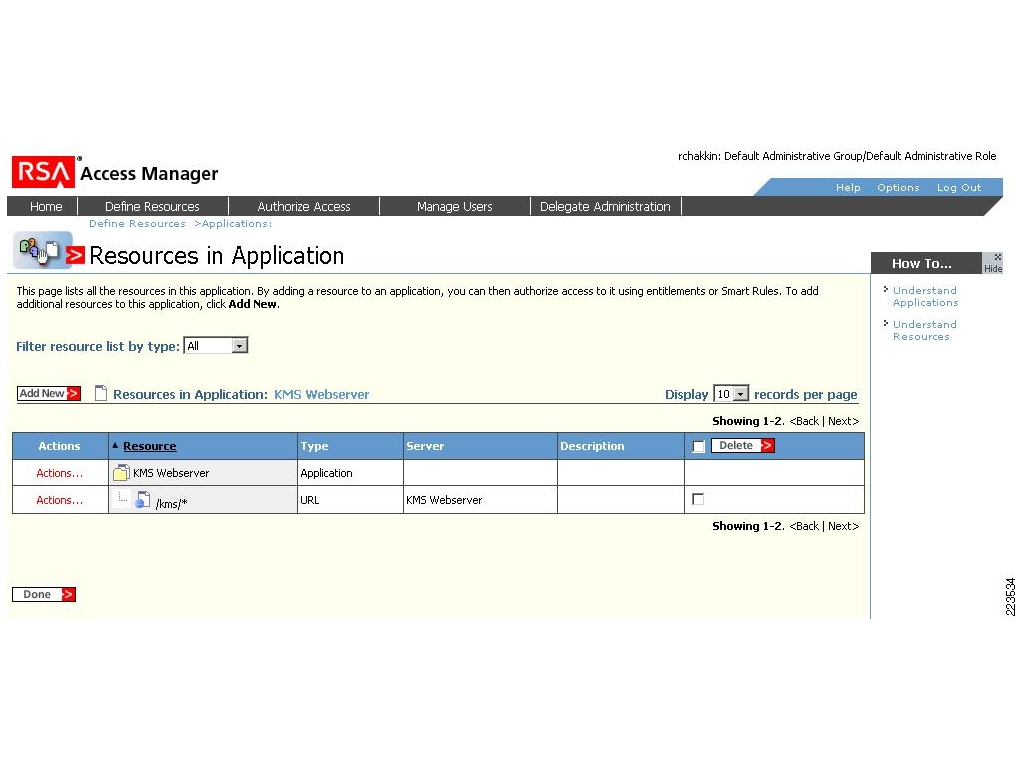 RSA Access Manager provides a central platform for Web identity and access management, including single-sign-on capabilities, for the organization. The product is currently known as and available from the vendor as ClearTrust; the new RSA Access Manager moniker will be applied to the next release, which is expected in August of 2006.
RSA Access Manager provides a policy-based access management platform for Web applications in which access is defined and granted based on the administrator's defined business rules; which can leverage user specific parameters as available in the organization's existing data repositories. The product's "Smart Rules Technology" allows for the translation of business rules into Web access policies, which can be interpreted dynamically at the point of access (i.e., the user's current criteria can be interpreted relative to current information in the organization's database, for example).
RSA Access Manager integrates with and supports multiple authentication (for the actual verification of the user), data (for the storage/retrieval of user identity information) and application (for the integration of existing platforms with the identity management functions) systems.
For authentication, the platform supports the vendor's RSA SecurID two factor platform, as well as simple passwords, NTLM, NT Domain, X.509 certificates, or customized methods (Java, C, and Web Services-based APIs are available among others). These authentication methods can be utilized alone or in combination.
For retrival of data and/or building of user identities, the platform supports multiple stores, including Microsoft A/D and SQL Server, Sun Java System Directory Server, Oracle, and Sybase, among others.
Finally, for the actual integration with existing platforms, agents are available supporting Web Servers (Apache, IIS, IBM HTTP Server, more); and application servers (BEA WebLogic, IBM WebSphere). Additionally, Portal Server Agents are offered supporting BEA WebLogic, IBM WebSphere, and MS SharePoint Portal Server.