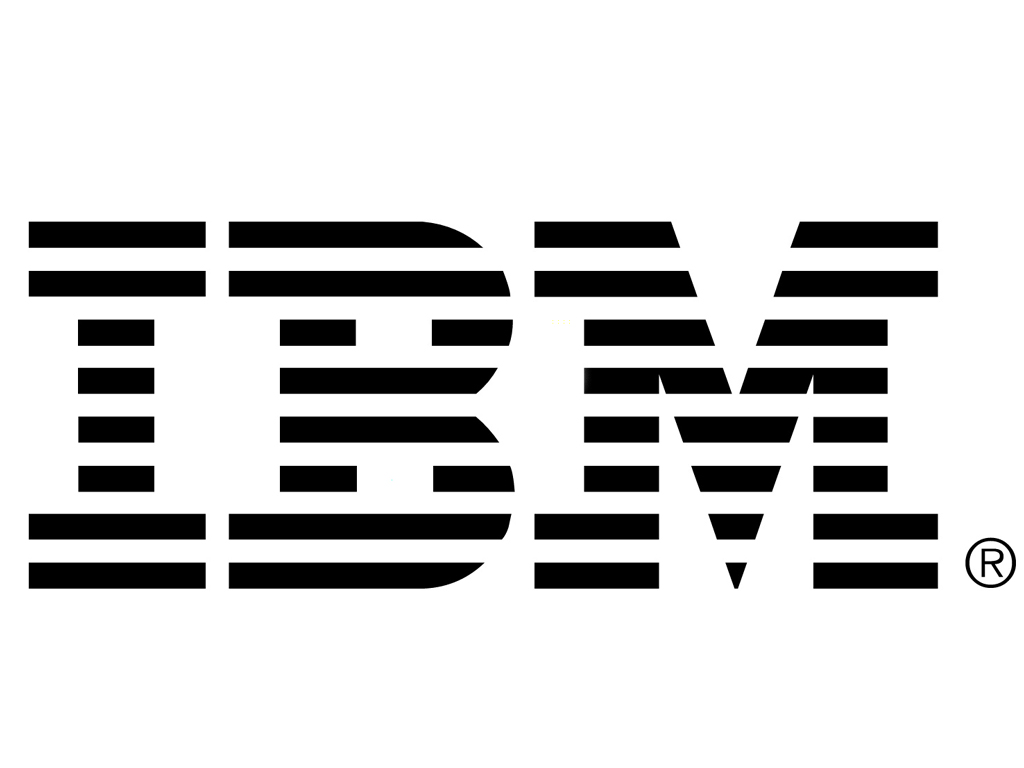 IBM® Tivoli® Storage Manager offers centralized, automated data protection. It can help reduce the risks associated with data loss while helping to reduce complexity, manage costs and address compliance with corporate and regulatory data retention and availability requirements.
It enables you to protect your organization's data from failures and other errors by storing backup, archive, space management and bare-metal restore data, as well as compliance and disaster-recovery data in a hierarchy of offline storage.
It helps to protect servers and workstations running a variety of different operating systems, on hardware ranging from notebooks to mainframe computers and connected through the Internet, wide area networks (WANs), local area networks (LANs) or storage area networks (SANs). It operates on a progressive incremental methodology that backs up only new or changed versions of files, thereby greatly reducing data redundancy, network bandwidth and storage pool consumption as compared to traditional methodologies based on periodic full backups. it works in concert with storage hardware to exploit other data-reduction techniques such as subfile backup, client compression and device compression, so companies have to back up less data and can save time, space and money.
Operating systems supported: Windows, AIX, HP Unix, Linux, Sun Solaris, Sun Solaris.