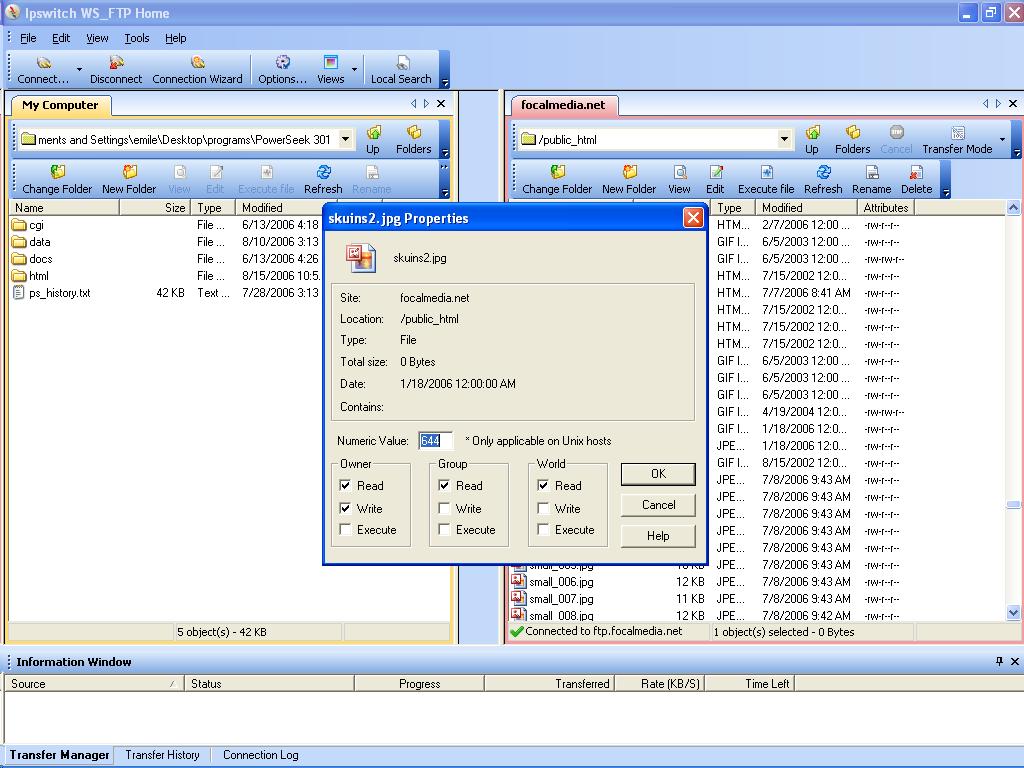 File transfer software is a fast and simple way to exchange information over the Internet. With so much data constantly on the move, managing and securing sensitive information can be a challenge. As the leading developer of secure and managed file transfer solutions, Ipswitch offers WS_FTP Professional—the most secure and easy-to-use FTP client available.
The encryption, security and reporting capabilities of WS_FTP ensure that our processing of personal client data is compliant with Sarbanes-Oxley.
Ipswitch, who set the model for clients 15 years ago, has proven its continued innovation in WS_FTP Professional 12, which delivers the highest level of encryption and a superior range of features that enhances productivity and communication. It securely transfers files with lightning-fast transfer speeds, industry-leading security, and includes time-saving automation features and customization capabilities. No other file transfer client offers the ease-of-use, performance, functionality, and security that WS_FTP Professional delivers. With over 40 million users, WS_FTP Professional is the world's most popular file transfer client.
Simple. WS_FTP Professional is quick to install and very easy to use.
Flexible. Transfer files over FTP, SSL, SSH, and HTTP/S transfer protocols.
Secure. Protect files before, during, and after transfer. Unmatched security is provided through 256-bit AES encryption, FIPS 140-2 validated cryptography, OpenPGP file encryption, and file integrity validation up to SHA-512.
Compliant. Enables compliance with regulations and corporate governance requirements.
Automated. Simplify tasks and enhance productivity with built-in capabilities such as email notification, backup, synchronization, compression, post-transfer events, and scheduling of transfers.
Proven. For over 15 years, more than 40 million customers around the globe have transferred billions of files every week using WS_FTP Professional.